We created our "2021, Bring it!" campaign to get our clients hyped up for the new year.

With hybrid work formats and Zoom fatigue, it will be tough to capture the attention of your audiences.

That's where Thumbprint comes in! We can help you create the most engaging branded products and experiences.

To inspire you, we'd like to show you all the elements of our campaign.
AR Mini Game









It all started with a fun, yet cost-effective digital experience. Try it out yourself! Scan the code, or click the image if you're viewing this on a mobile device.
Customized Boxing Gloves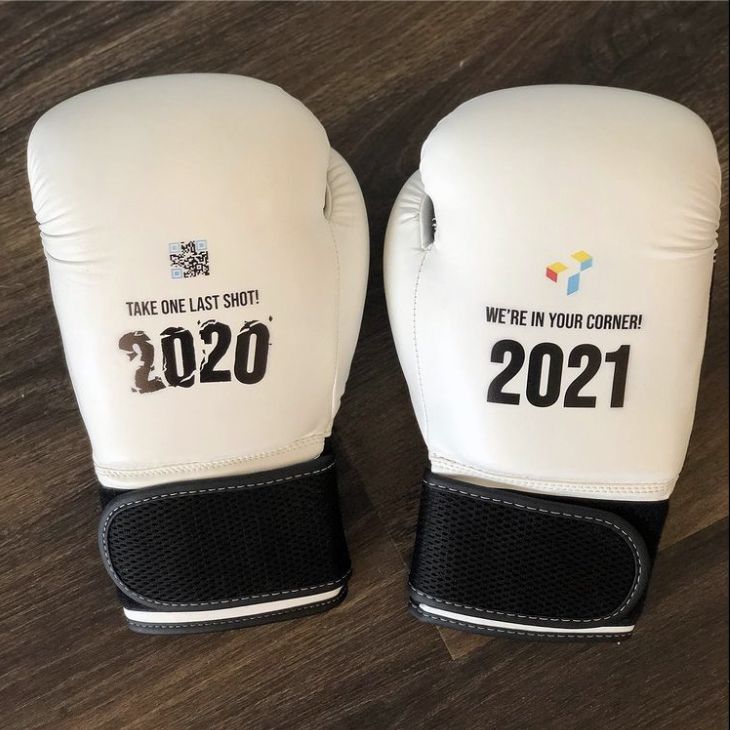 We delivered a statement of intent.
These gloves tied in perfectly with our campaign theme and delivered some heavyweight "WOW factor" to our clients!
Custom Designed Box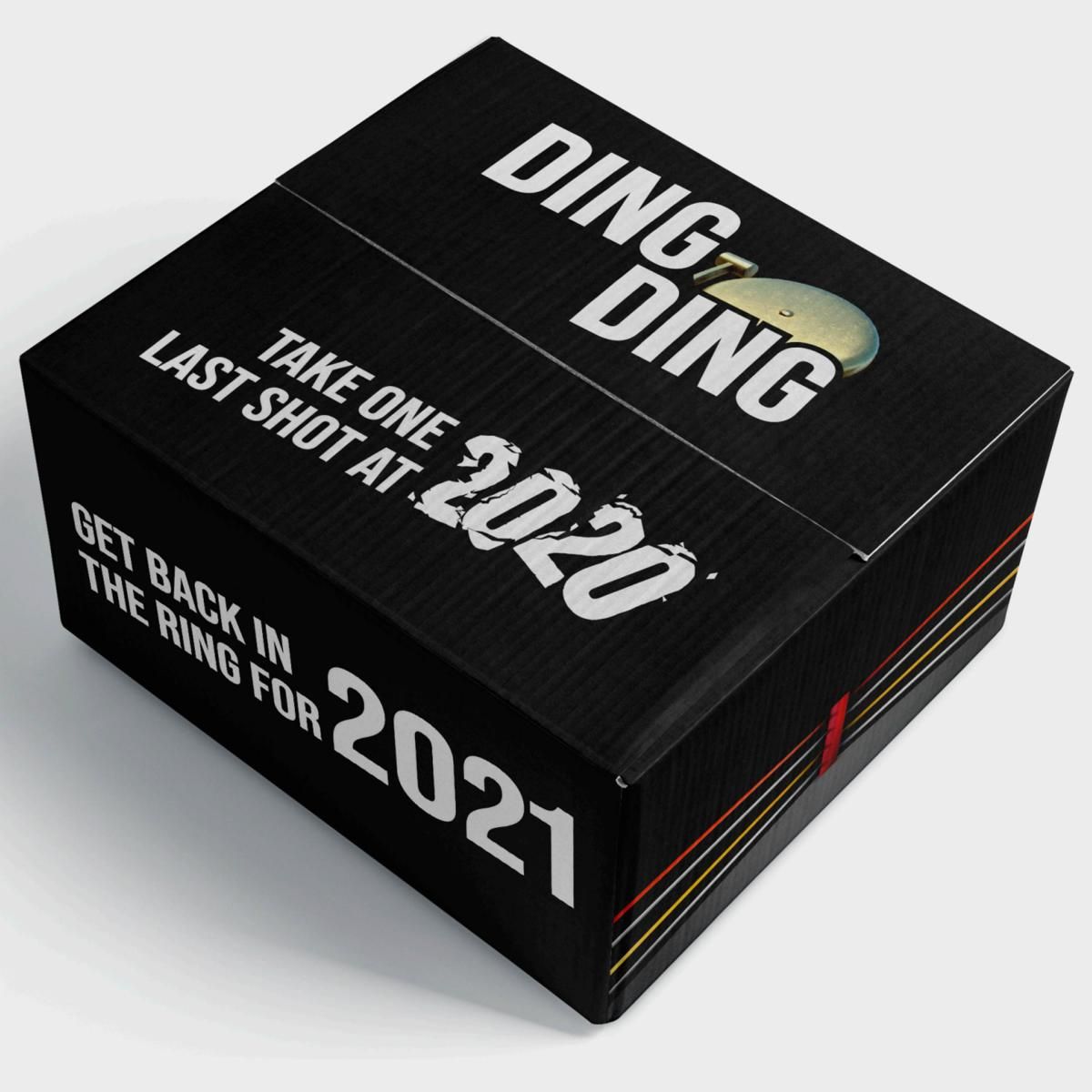 Epic swag requires epic packaging!
Research shows custom packaging provides a 45% increased in perceived value amongst consumers.*
Custom Soft Touch Journal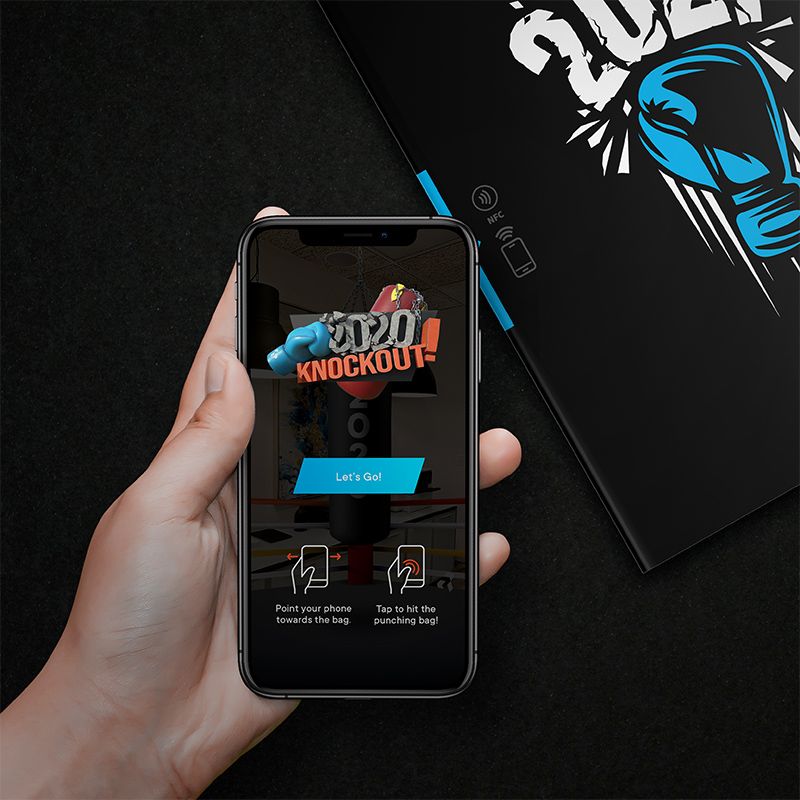 Completely original. Totally affordable.
Includes interior pages with QR codes leading to our AR game and landing page.
Sueded T-Shirt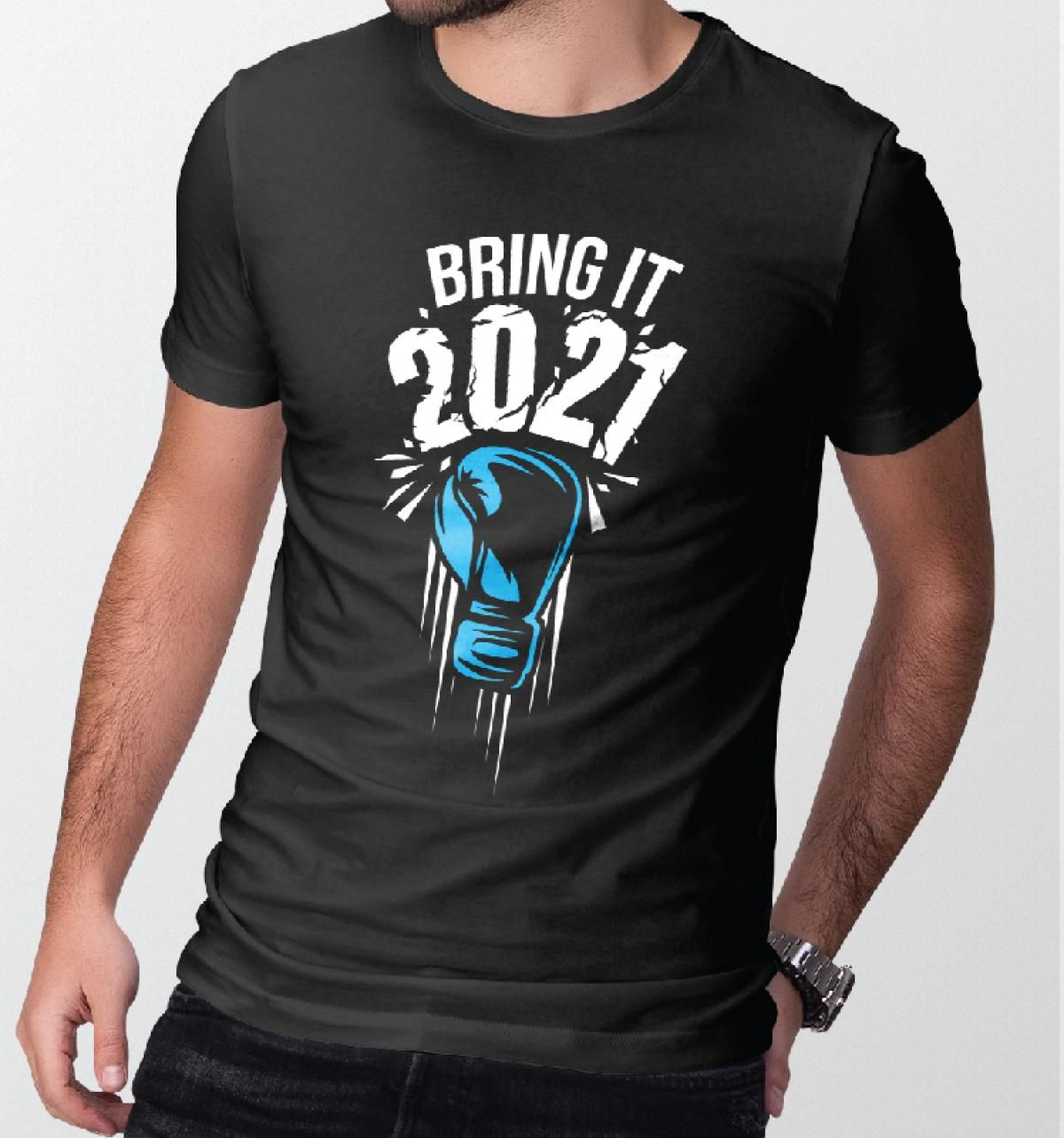 Is it ever a legit campaign without an official t-shirt?
With one of the longest lifespans of any branded products, it's no wonder our shirt packs a punch.